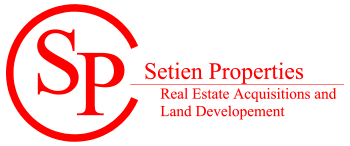 Setien Properties is a member of the Setien Group. Setien Group has been a pillar in the Structural Design and Steel Fabrication Industry for 20 plus years. Our structural design and engineering team have completed numerous individual jobs and collaborated with many other construction companies on various projects. Some of the larger jobs that we have completed include projects at various cities' municipalities and at multiple independent school districts throughout Texas. Setien Properties offers the same quality service in all of your steel fabrication needs, that you would expect from any Setien & Associates entity.
Setien Properties Fabrication
Rails
Stairs
Beams
Columns
Embeds
Canopies
Trusses
Quality of Service
Setien Properties is equipped to meet all of your steel fabrication needs with the same quality of service as you would expect from any other Setien Group entity.
Mission
Our mission is to provide the best quality fabrication services to our customers, while promoting a mutually profitable relationship. Offer efficient and effective solutions through excellence, punctuality and courtesy.
Vision
To become a model of eminent quality, reliability and efficient service within the steel fabrication industry.
Contact Info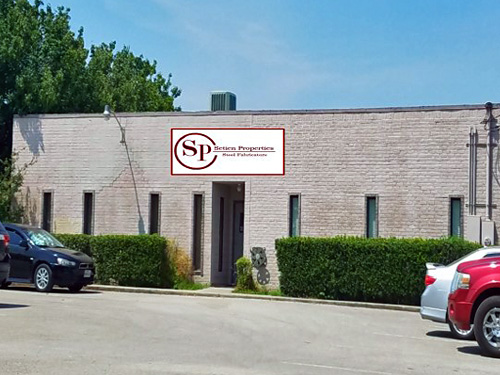 12895 IH-10 E
Schertz, Texas 78154
P: (210) 659-7412
F: (210) 659-4296